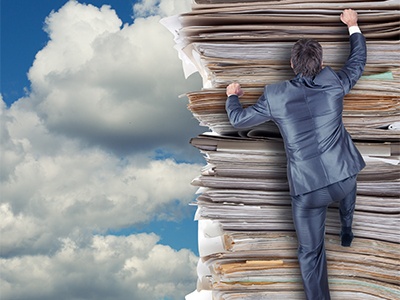 We have been a privately held, minority-owned certified technology based document management company since 1998. We serve healthcare, legal, accounting, production/manufacturing, P-12 education, post-secondary education, construction, city, county and state government, non-profit organizations, and more.
Expert Team. World Class Results.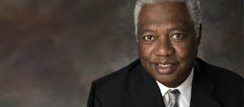 Oscar Robertson
FOUNDER AND PRESIDENT
The "Big O"
The skills and drive that are inherent in a person who becomes the greatest basketball player are also key in building a reputation as a successful entrepreneur and advocate for small and minority-owned businesses.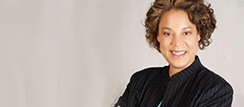 Tia Robertson
VICE PRESIDENT
Tia has helped to grow the company into an innovative facilities, document, and knowledge management company.






Accreditations and Affiliations






Questions about any of our services?
Call us today for an assessment of your information lifecycle efficiency and cost effectiveness, with special care for your team's ability to do their work without interruption.  If solutions save money on paper, but make those on the front lines less efficient or effective, we have not done our job.